Three Keys to Unlock Confidence in Crisis
Jun 07, 2023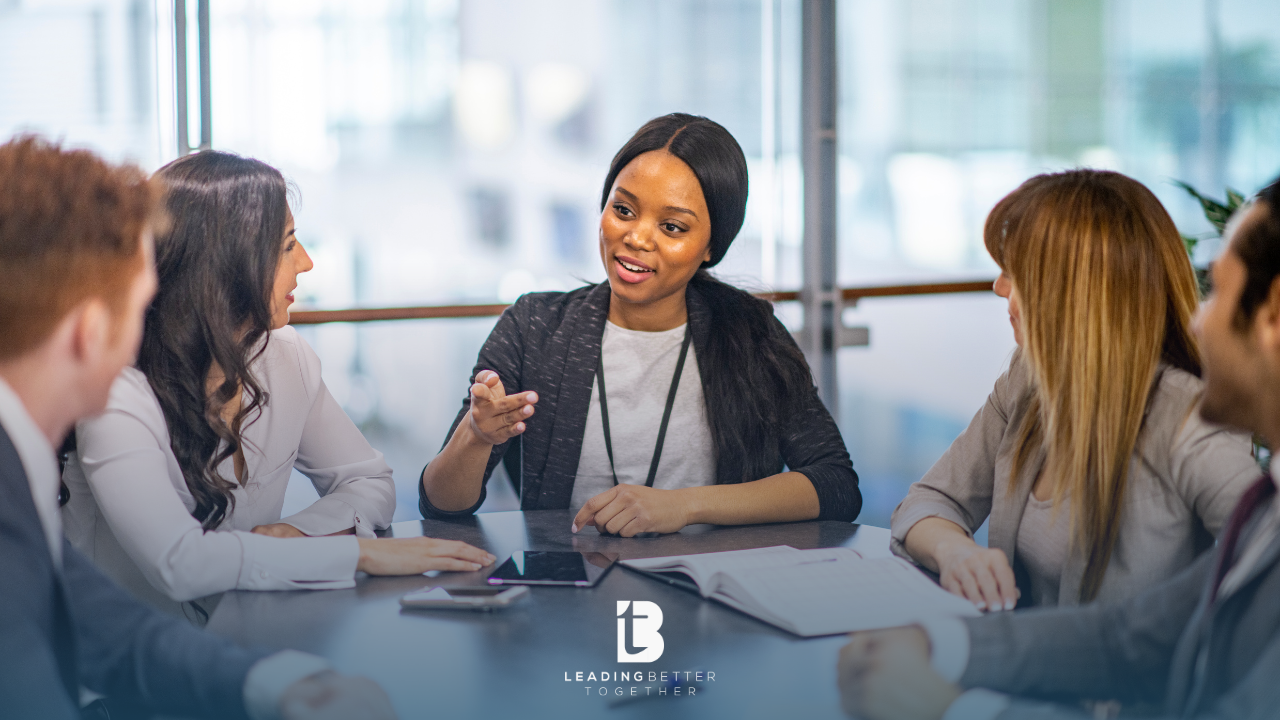 In a crisis we are not likely to say, "Now is the right time to build confidence." We tend to believe a crisis is when our confidence will be shaken. It is difficult to find our footing, let alone be confident of where we stand. But, I would like to propose that crisis is the perfect time to build confidence.
What is confidence?
Let's begin by defining confidence. It is both "a feeling or belief that you can rely on someone or something." AND "a self-assurance arising from one's own appreciation of one's abilities or qualities."
More than ever in a crisis we need to rely on God and believe in ourselves. You can't look back and say,"Ooops! I don't have confidence and I don't have a clue what to do." Instead, we can stop and ask two questions:
How do I stand firm in my belief of who I am and what I can do?
How do I demonstrate confidence that God can do what He declares and be who He says He is?
3 Tips
As leaders in ministry, our confidence comes from the Lord. Take a moment and reflect with me on these tips to unlock and build your confidence from a spiritual lens.
Confidence is built when we see what God does through our leadership. Take a step back, even in crisis, to reflect on what the Lord has done. Share it with others and watch their confidence grow.

You show that you are a letter from Christ, the result of our ministry, written not with ink but with the Spirit of the living God, not on tablets of stone but on tablets of human hearts. Such confidence we have through Christ before God. Not that we are competent in ourselves to claim anything for ourselves, but our competence comes from God.
2 Corinthians 3:3-5 (NIV)

Confidence placed rightly in Christ is a firm foundation to stand on. It doesn't waver in the face of circumstances because the Lord is trustworthy in ALL circumstances. It is like a house built upon the rock or a tree with deep roots firmly planted by water.
But blessed is the one who trusts in the Lord, whose confidence is in him. They will be like a tree planted by the water that sends out its roots by the stream. It does not fear when heat comes; its leaves are always green. It has no worries in a year of drought and never fails to bear fruit.
Jeremiah 17:7 (NIV)
It is with confidence that in all circumstances we can approach God with our every need. Leading and guiding others to do the same. Confident that our God will respond.
Let us then approach God's throne of grace with confidence, so that we may receive mercy and find grace to help us in our time of need.
Hebrews 4:16 (NIV)
Now is the perfect time to reflect on what God has done, deepen your understanding of who God is and what he can do, and take to Him your cares, concerns or anything you lack and see what he will do in your time of need!
Expand the conversation!
Stay tuned over the next few weeks for my blog series on "Confidence in Crisis" with both spiritual and practical tips as you serve others and build and strengthen a healthy ministry team. What observations do you have as you reflect on biblical confidence? Let me know in the comments!
In the meantime, check out a podcast episode I did on recovering your confidence in a tough season.
Stay Connected
Get resources, motivation, and leadership support
delivered straight to your inbox.
We hate SPAM. We will never sell your information, for any reason.